Disease
Bowtie Singapore Health Blog provides the latest information on common diseases like Diabetes and Hypertension. Our team and doctor write about the symptoms, treatment, and preventive care of these common diseases.
Editor's Picks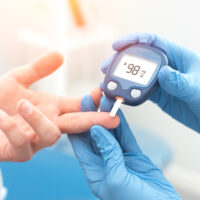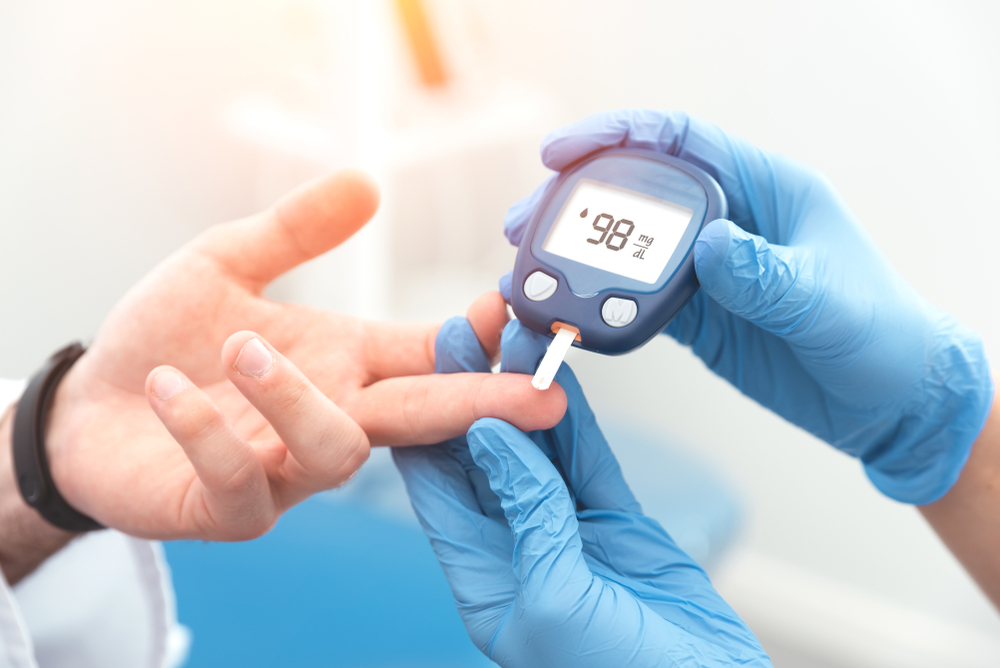 Disease
The number of cases and the prevalence of diabetes have seen...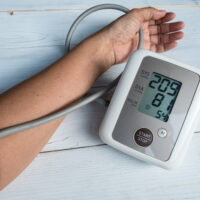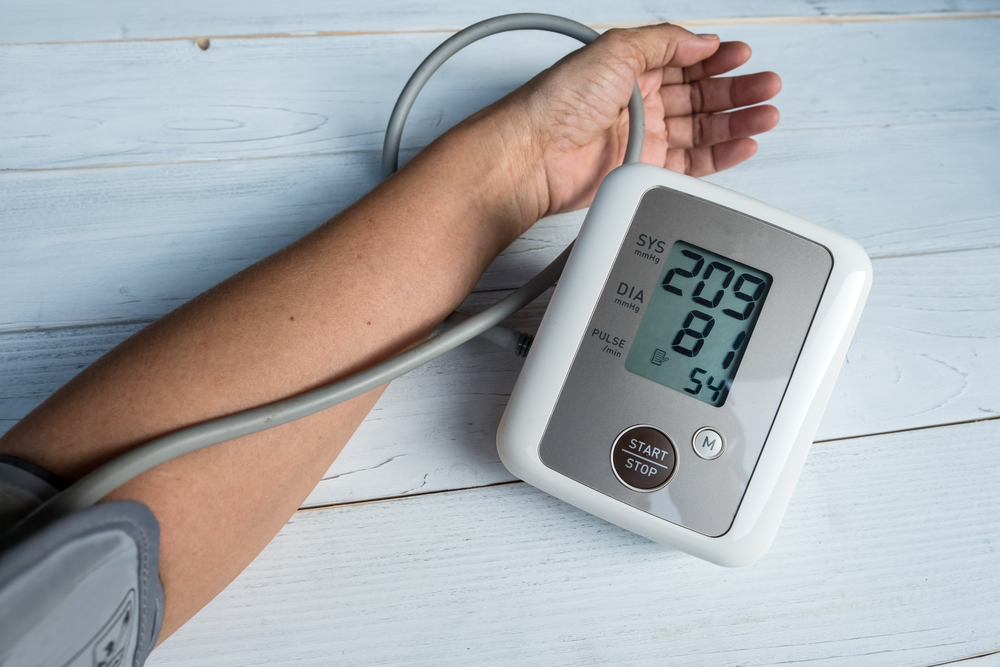 Disease
Hypertension or High blood pressure is a chronic condition w...
Latest Articles (2)
Your Browser is outdated. To have a better user experience, please upgrade or change another browsers.
OK