Hospital
Bowtie Malaysia Health Blog summarizes the address, contact, services, charges, and appointment details of government and private hospitals in Malaysia. We hope to give you a quick overview of what these hospitals can provide.
Editor's Picks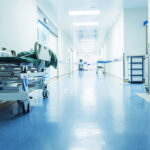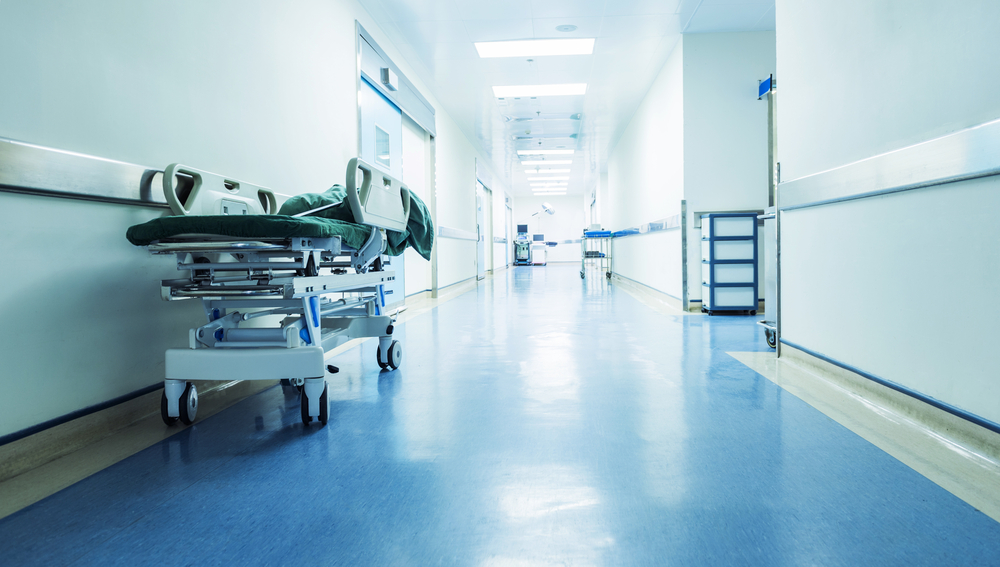 Hospital
Malaysia is lauded worldwide for its affordable and high-qua...
Your Browser is outdated. To have a better user experience, please upgrade or change another browsers.
OK